【LD44】Hajime No Botto
A downloadable game for Windows, macOS, and Linux
Welcome to the Robot Combat League! You are about to face your rival in a death match, will you be able to knock him down?
Instructions:

Enemy status is displayed on top on blue panels, player status is displayed on red panels, below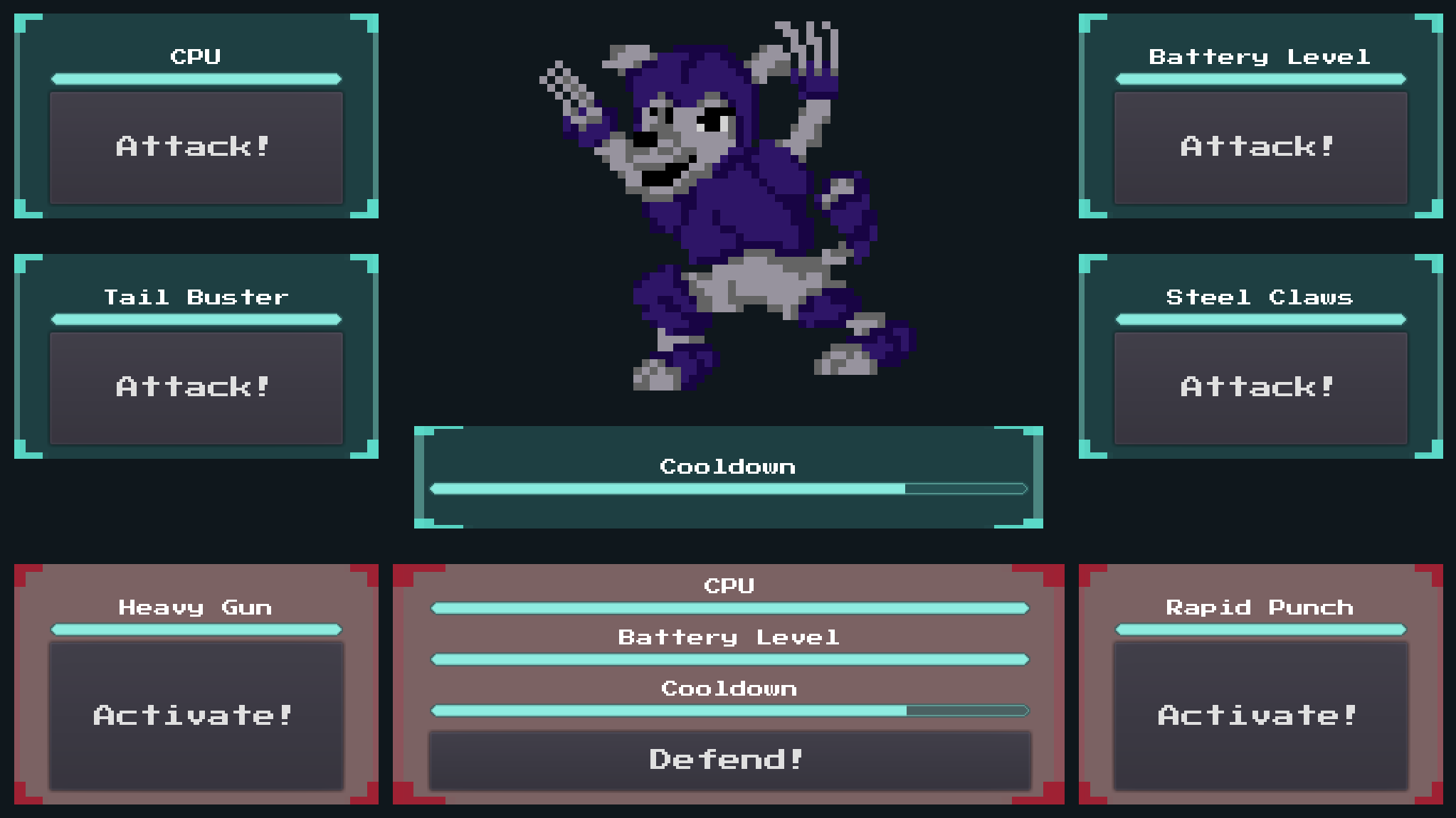 Activate a weapon of choice and select which part of the enemy to attack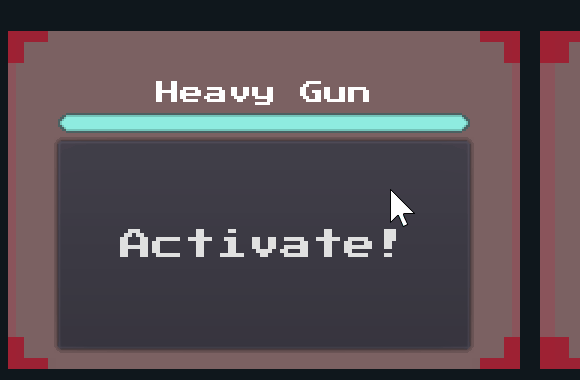 CPU, Battery or Weapons can be attacked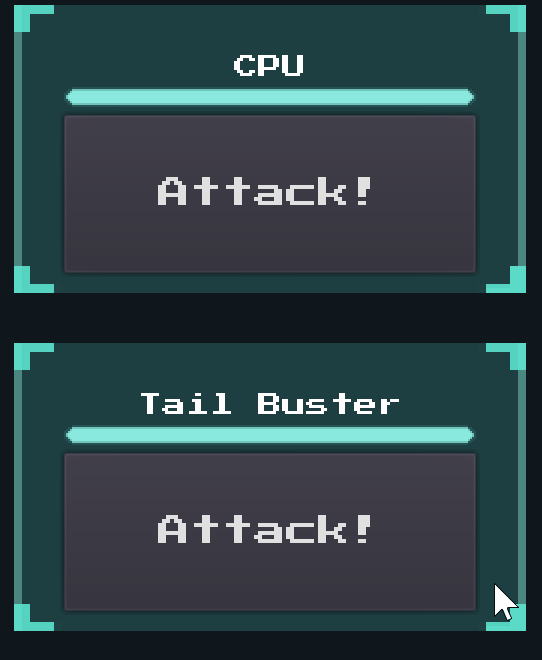 An attack can only be performed after a cooldown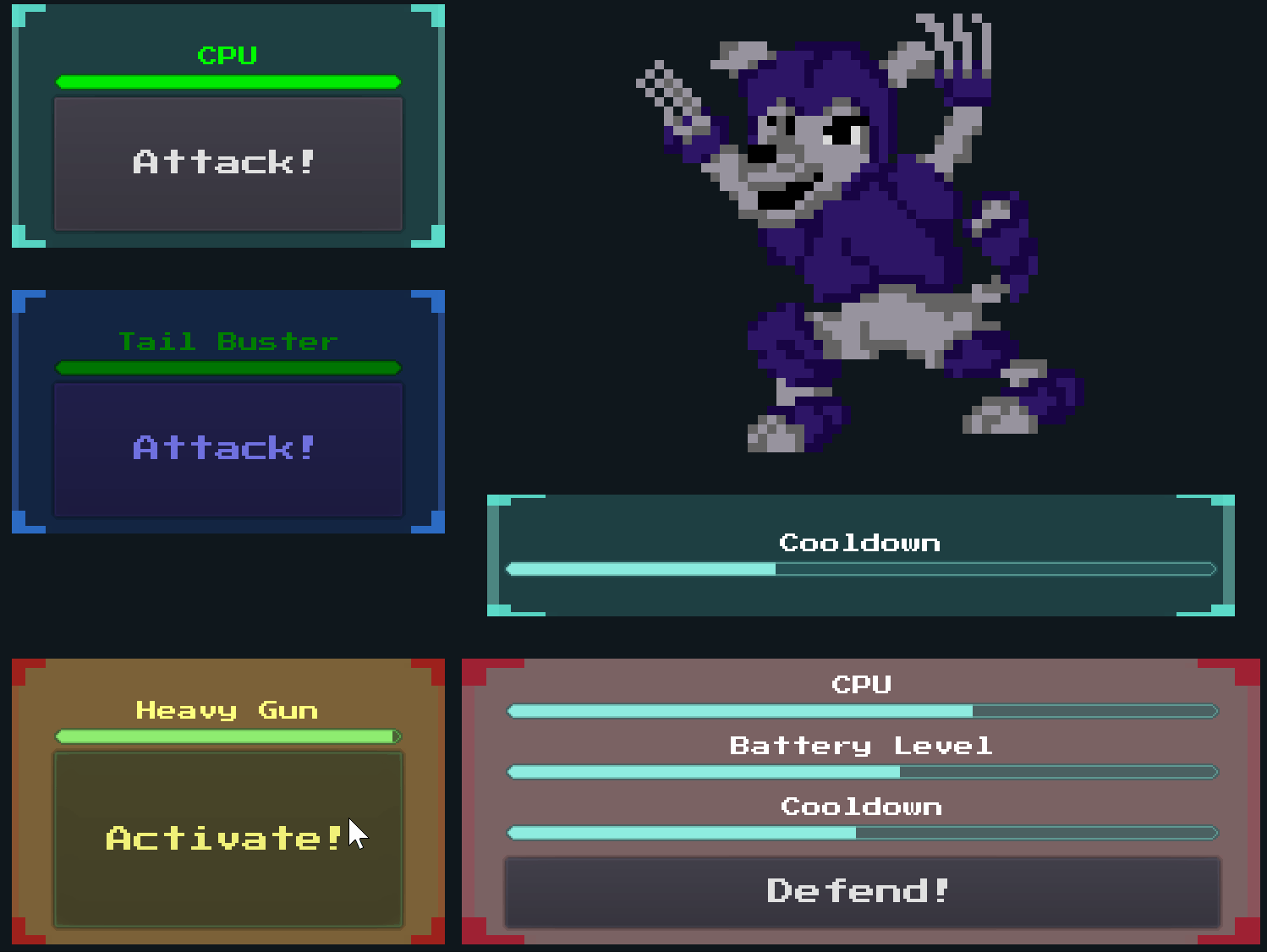 Heavy weapon has big damage, but take long to cooldown and takes a lot of energy
Defense can be hold while holding the button, it will recharge CPU and Weapons, but will consume battery. There is also a damage reduction

If CPU is hit, the cooldown will take longer
If Battery is hit, damage will be boosted
If Weapons are fully damaged, they can't be used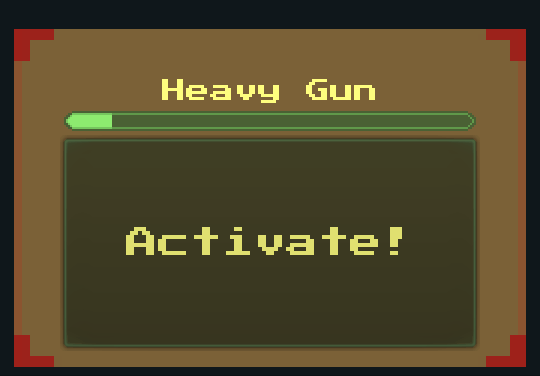 If CPU or Battery are fully damaged, the fighter is knocked down

Comments:
This was a very busy LD for me, so I wasn't really able to finish all the features I wanted. In addition, I used godot engine for the first time, so I took me some time to get adjusted to it. I hope it's still enjoyable, and who knows, I might use this mechanics for a future project!
Repository: https://gitlab.com/nihilaleph/ld44

Update:

05.02: Added gifs to illustrate better the instructions
Install instructions
Just executables, Linux and MacOS not tested