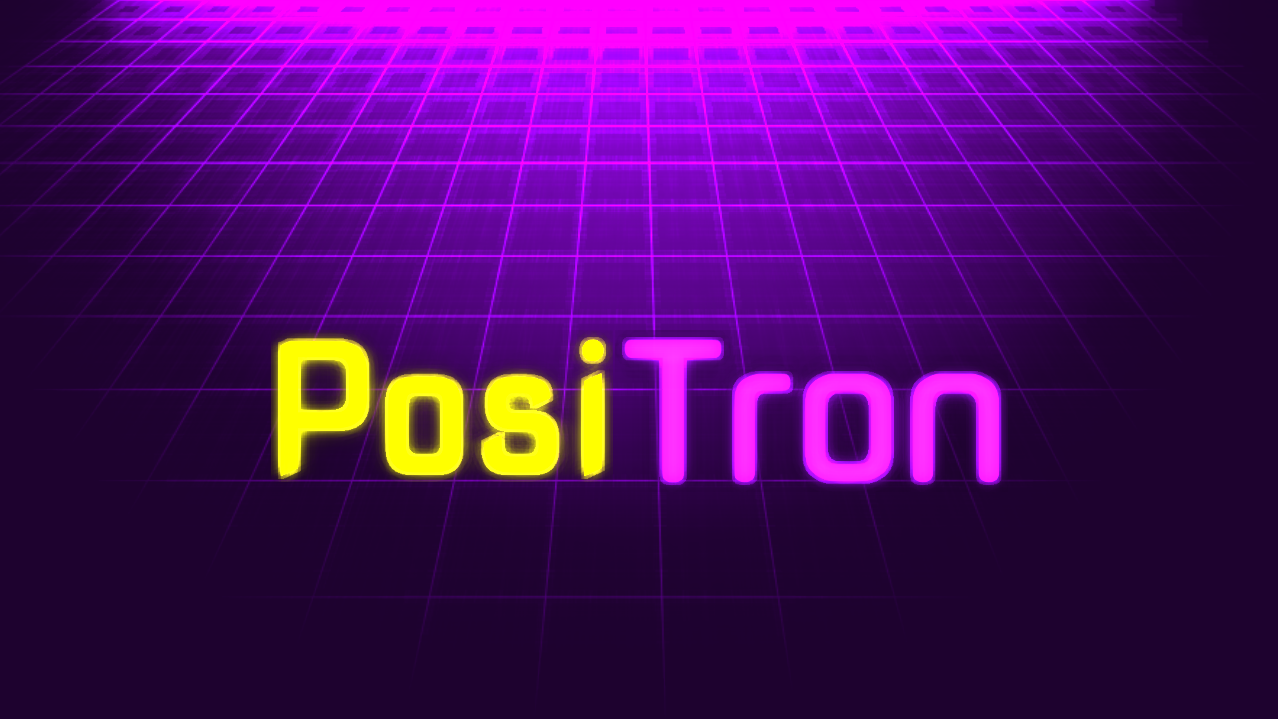 Positron
A new update has arrived! After some playtesting with random people, I decided to make a small patch for the game!

What's new?
Confirmation before returning to title screen
Added Enter as valid key for confirmation
Tuned down the difficulty in 2-2
If you have any feedback, feel free to send me! And I hope you enjoy my game!