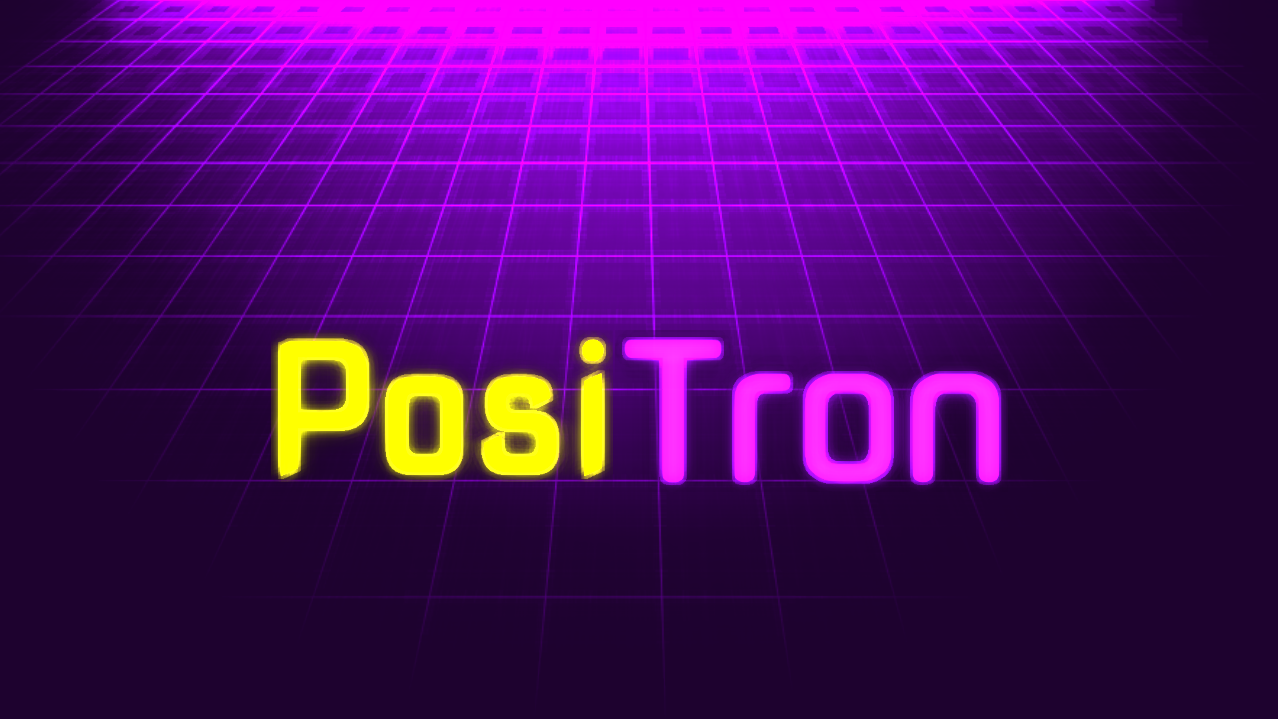 Positron
Another whole new world complete?! Wow, even though I took a break I managed to finish! Though it was much simpler work this time...

What's new?
World 3 complete (with BGM and background!)
World 2 BGM update (it felt like two songs mashed into one, so I decided to split them and use the later half for world 3)
If you have any feedback please, feel free to send me!