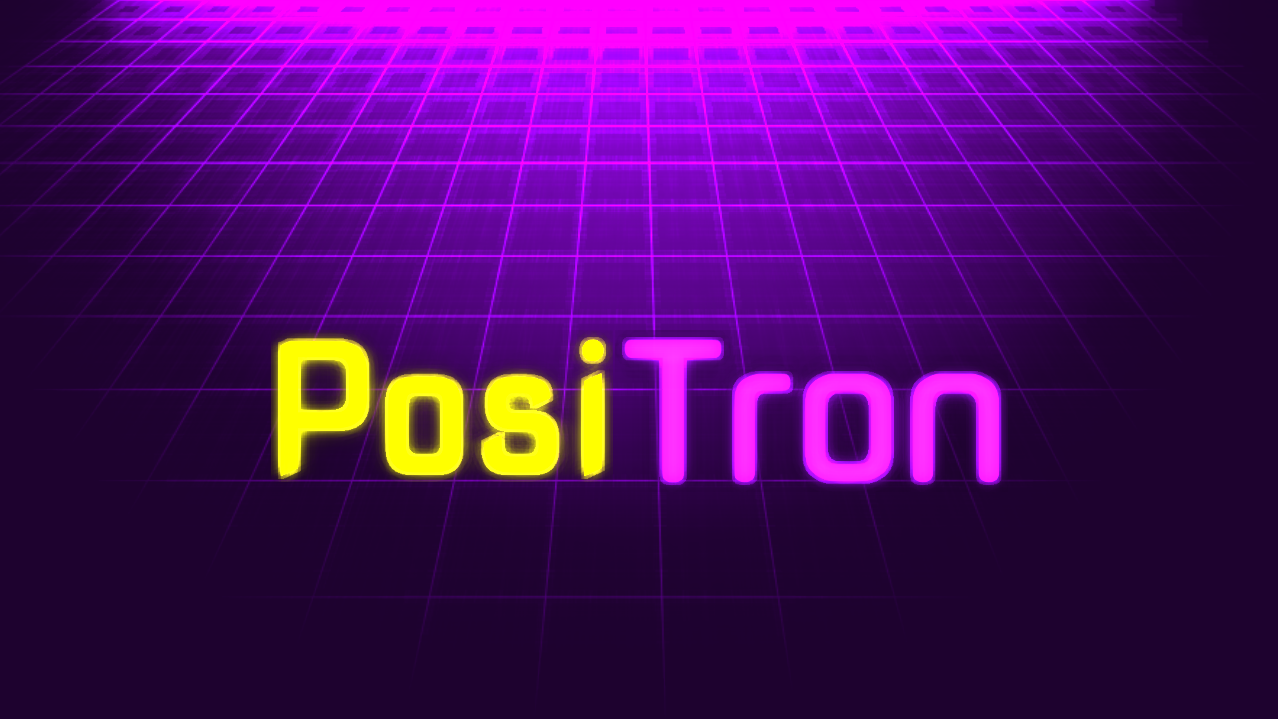 Positron
And with this update, I consider the game complete! While I consider it complete, I might do future updates, but for now, this is the final version of the game!
What's new?
All 4 worlds complete
Source code and OST public
If you have any feedback please, feel free to send me! And I hope you enjoy my game!