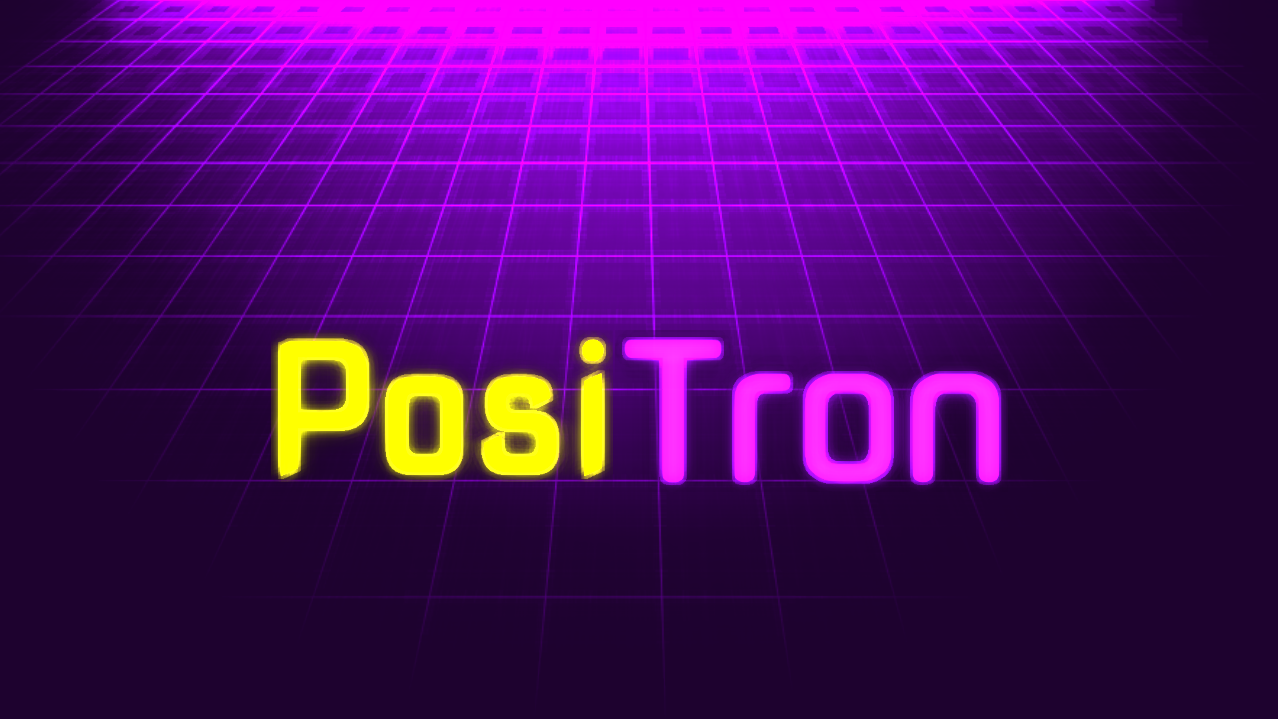 Positron
I got a bit sick this week so my schedule was a little slow, but I was able polish it to a level that make this actually resembles a game!

What's new?
BGM for title screen and world 1
Title screen animation
Background for world 1
Control explanation screen
Known issues
Itch.io page doesn't match with new title screen
If you have any feedback please, feel free to send me!